We are professional in hosting
Meet The Team
"Meet the team that brings passion, expertise, and dedication together to ensure your unforgettable experience at our hotel!"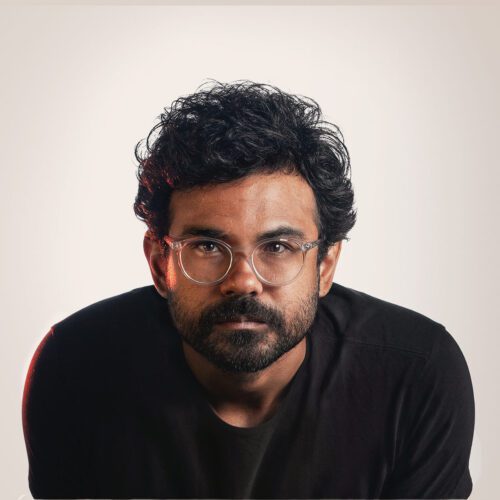 Consectetur adipiscing elit. Etiam id mi faucibus, malesuada quam eget, facilisis turpis. Quisque ac purus erat.
Donec id pharetra tellus, vitae vehicula dolor. Aenean leo lorem, tempor vel mauris in, interdum fringilla erat. Nam auctor sodales dapibus. Ut et nibh sed neque lobortis mollis. Cras mauris tellus, ornare sed vestibulum eu, sagittis vitae justo. Vivamus pellentesque augue in orci commodo dignissim. Fusce id mi lacus.
Nullam ultricies mollis lorem, ac gravida diam pretium eget. Ut porttitor scelerisque lacus, a fringilla felis blandit sed.
Meryem Özhasar hakkındaki bilgiler burada yazılacaktır.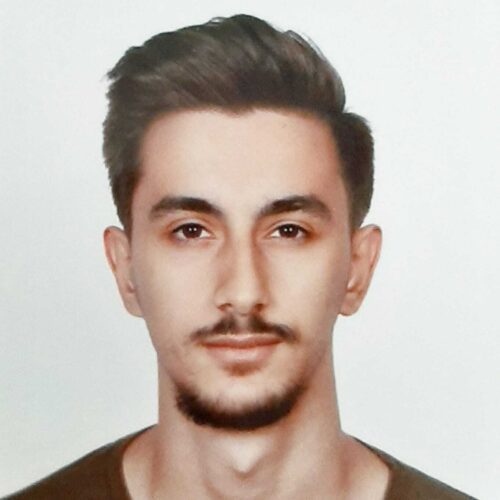 Tural Babayev is one of the friendly and energetic members of our team. He is known for his warm welcome and attentive service to our guests. With his professional approach that enriches the experience at our hotel, he always works devotedly to ensure your satisfaction. Tural plays a leading role in understanding the needs of our guests and ensuring that they have unforgettable moments. Meeting him is a great opportunity to experience the friendly atmosphere of our hotel!
Daha sonra bu alan doldurlacaktır.
About Us
Located in the historic peninsula, Sayeban Gold Hotel is just a 5-minutes' walk from Topkapi Palace. The hotel offers a sea-view terrace and free WiFi throughout.
Tastefully decorated in a classical style, the rooms of Sayeban Gold Hotel include an LCD TV, air conditioning and a minibar. Each room has a private bathroom. 24-hour room service and complimentary tea/coffee setup are also available.
The hotel offers a breakfast buffet each morning on the terrace overlooking the Bosphorus You can also have it served to your room at an additional fee. Guests can enjoy drinks or local and international cuisine at the hotel's restaurant. It's rooftop terrace offers panoramic views out over the Bosphorus.
Sayeban Gold Hotel is 10-minute walk from Hagia Sophia and Blue Mosque. Sirkeci and Eminonu ferry ports are just 500 metres from the hotel. Ataturk Airport is 18 km away.
Guest Satisfaction
The happiness and satisfaction of our guests is at the heart of our work. We aim to be a hotel that provides unforgettable experiences and exceeds the expectations of our guests by consistently providing high standards of service.
Sustainability and Environmental Awareness
We act with the awareness of our responsibility to leave a livable world to future generations. We constantly strive to be an environmentally conscious hotel that promotes sustainable practices, conserves natural resources. We focus on delivering experiences designed with both our guests and the environment in mind.
Innovation and Excellence
We closely follow the changing trends in the tourism sector and are constantly improving ourselves. We strive to offer innovative experiences to our guests with creative and original approaches. We will continue to be a pioneer as a hotel aiming for excellence by investing in the training and development of our staff.